Kjar, McKenna & Stockalper
Kjar, McKenna & Stockalper is one of the most accomplished and diverse civil litigation and professional liability defense firms in Southern California. After 20 years as friends, colleagues, and at times competitors in the industry, the name partners learned what could be trimmed from large firm inefficiencies, took a talented group of lawyers, and created a lean, aggressive practice model providing clients a unique, more effective edge, regardless of the complexity of their disputes. Unwavering commitment to excellence as your faithful advocate is our mission. Litigation's challenges thwart your path as successful professionals. We clear that path and return you to the fresh clearing you started from. One edge of our sword is our talent and unparalleled experience. Its other edge is the cooperative partnership we forge with you in the journey toward victory regardless of the complexities and challenges along the way.
Unmatched Experience
KMS lawyers have unmatched experience achieving successful outcomes, ranging from trial and arbitration victories, dispositive motions, and dismissals.  The name partners' collective 200 jury trials and arbitrations have made KMS the "go to" firm for the defense of large and complex personal injury cases. The principals are members and have been officers in the nation's most prestigious trial lawyer organizations, including The American Board of Trial Advocates (ABOTA), The American College of Trial Lawyers, The Litigation Counsel of America and The International Society of Barristers. Their combined 90 years of trial experience is buttressed by a deep bench strength of junior partners and associates, who bring a fresh, modern and capable view to an ever-changing practice.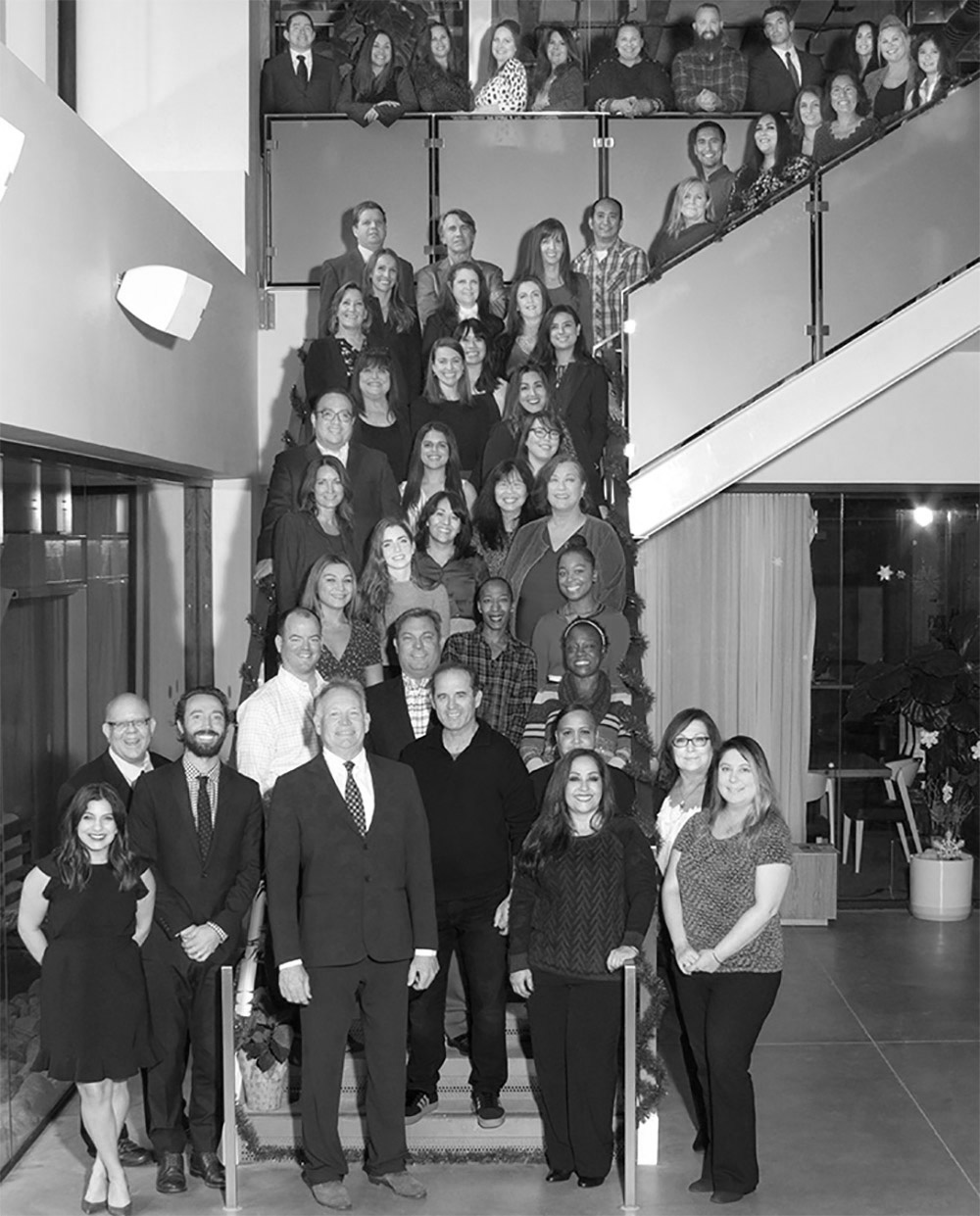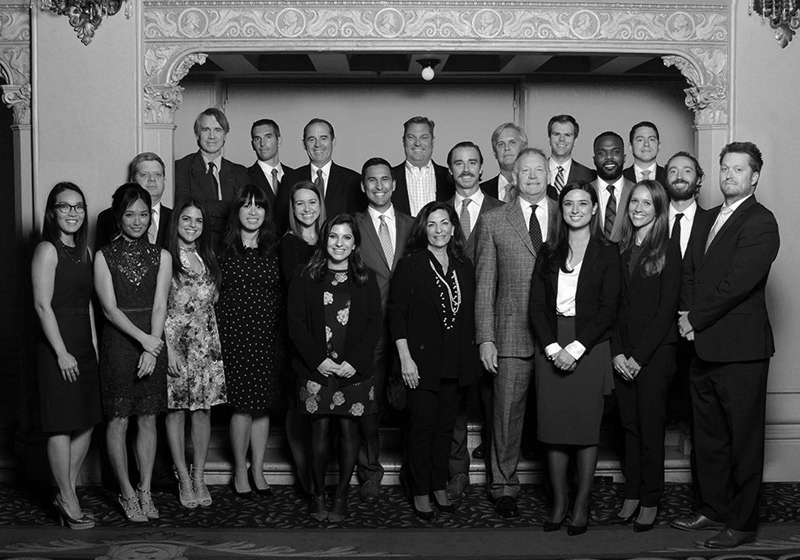 A Strategic Edge
At KMS, we look to our clients as partners helping us move their disputes toward quick, successful outcomes. They have come to expect a firm that listens and advises in both opinion practice and litigation, respecting their business perspective with our peerless record of cost-effectiveness. It is a philosophy that makes us the ideal partner for clients aware that the best outcomes result from a trusting, cooperative alliance between consumer and provider of legal services. Its presence in both Los Angeles and Orange Counties gives KMS the strategic edge of rapid client service throughout Southern California and beyond. You can be assured that KMS will be in the trenches with you regardless of where your battle is fought. We would be honored to have you see what we can do for you.